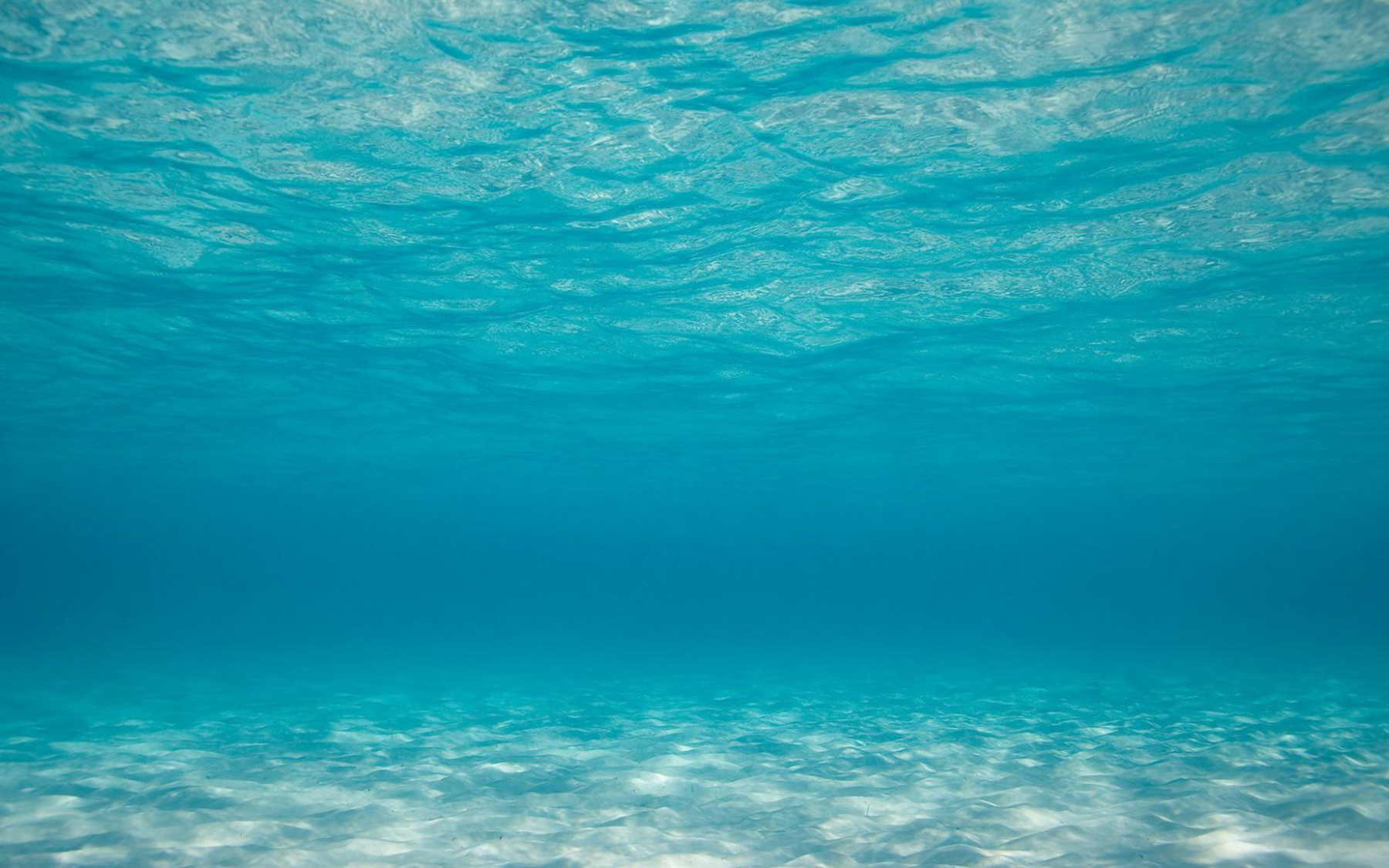 Take the best underwater pictures! We tell you how
We get it, you need to take as many pictures of your trip to Costa Maya as possible and underwater pictures are on the wish list, but wait!
Either with a camera or with your smartphone, underwater pictures are not that hard to take, but require some preparation before jumping in.
Before you put on your happy trigger swimsuit, there are some tips we want to share with you.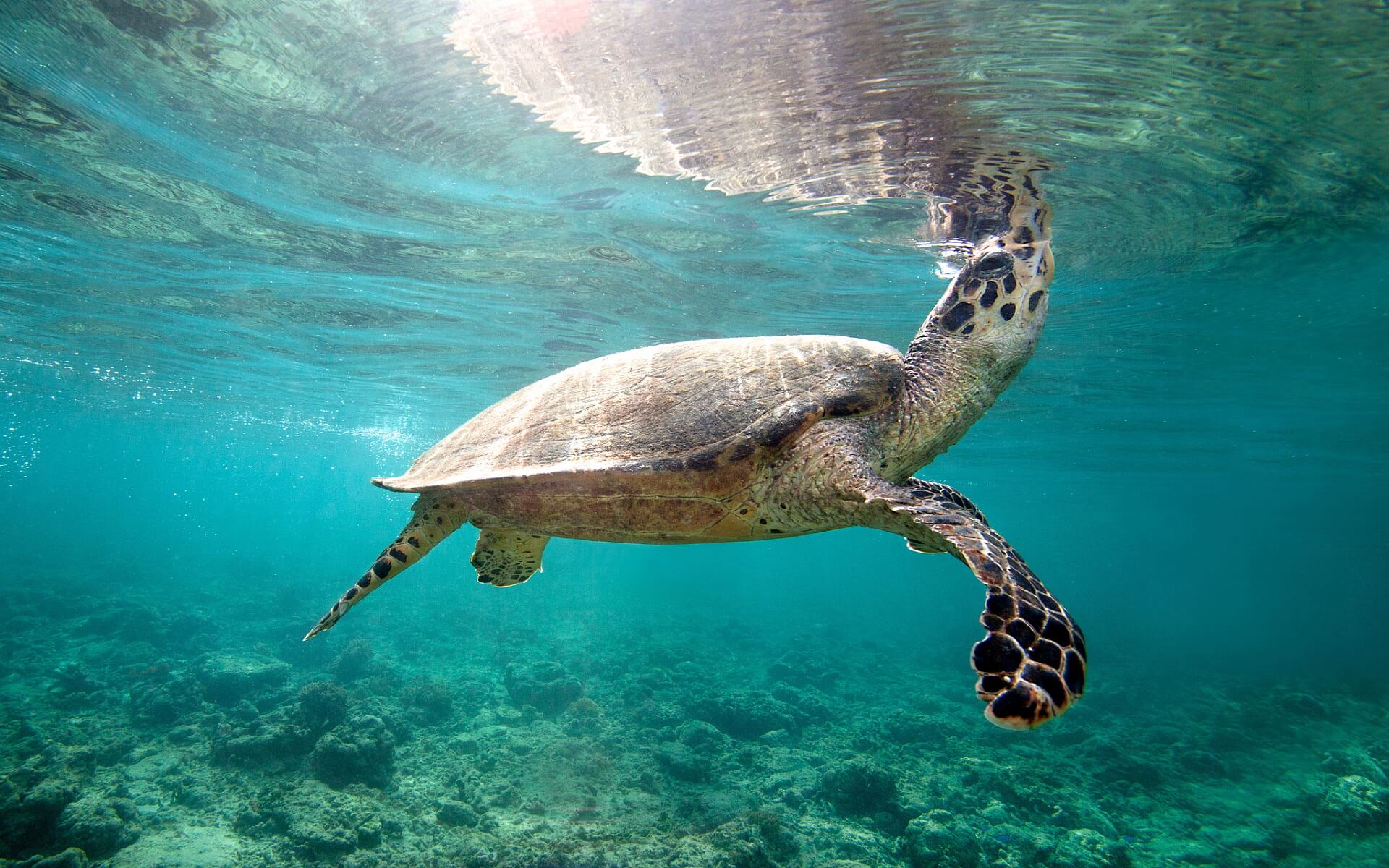 1.- Protect your camera.
If you do not own a submergible camera, you will need to protect your equipment before going into the water. Most of the sleeves you will find on the non-specialized stores will be for smartphones and will work good. Our recommendation for these kind of cases is only regarding their seal.
Run a quick performance test on the case before you take it into the water with your phone inside it to avoid accidents.
Fill the sleeve with toilet paper, seal it and submerge it in warm water for 15 minutes. When time is done, take the case out of the water and open it. If the toilet paper is completely dry, then the sleeve should work properly on your phone. If you see at least one wet spot, we wouldn´t recommend you use it on your pone. Find a better sealed case and make sure it is compatible with your equipment.
2.- Use the SMP Guidelines
Find a Subject to photograph. Don't make a general shoot, find a subject, a specific fish, rock or any other subject that captures your attention and make it the protagonist of your picture. Get as close as you can to it (please keep in mind safety, yours and the creatures) and try to remain as close to the surface as possible so you are able to use natural light instead of flashes that might hurt the sea creatures.
Once you have the subject find a Moment, spend some time watching your subject, what does it do? What are you trying to capture? Is it feeding, swimming, looking at you? What sensation you want to share? Sometimes the moment might be just waiting for the right composition.
This will come on hands with the Presentation. We will use the same composition rules we use for regular pictures, with the only difference that, because of the sleeve, we might not have rapid access to the camera´s settings, so, changing the settings for every picture will not be easy and we might lose some good shots. It is better for you to set the auto focus and work with depth, lighting, and over all, with your focal point.
Keep in mind that there is not a camera will see the vast ocean of colors and life that is mesmerizing your eyes. Do not get frustrated if you only get few good shots. One or two good shots will be better than a ton of pictures with blurry color lines nobody can understand, including yourself.
At Costa Maya, you will find the best areas to snorkel and get as many pictures of the submarine life when you visit the World´s Second Largest Coral Reef. Check our Submarine adventures and join us for a great underwater photo session in Mahahual.