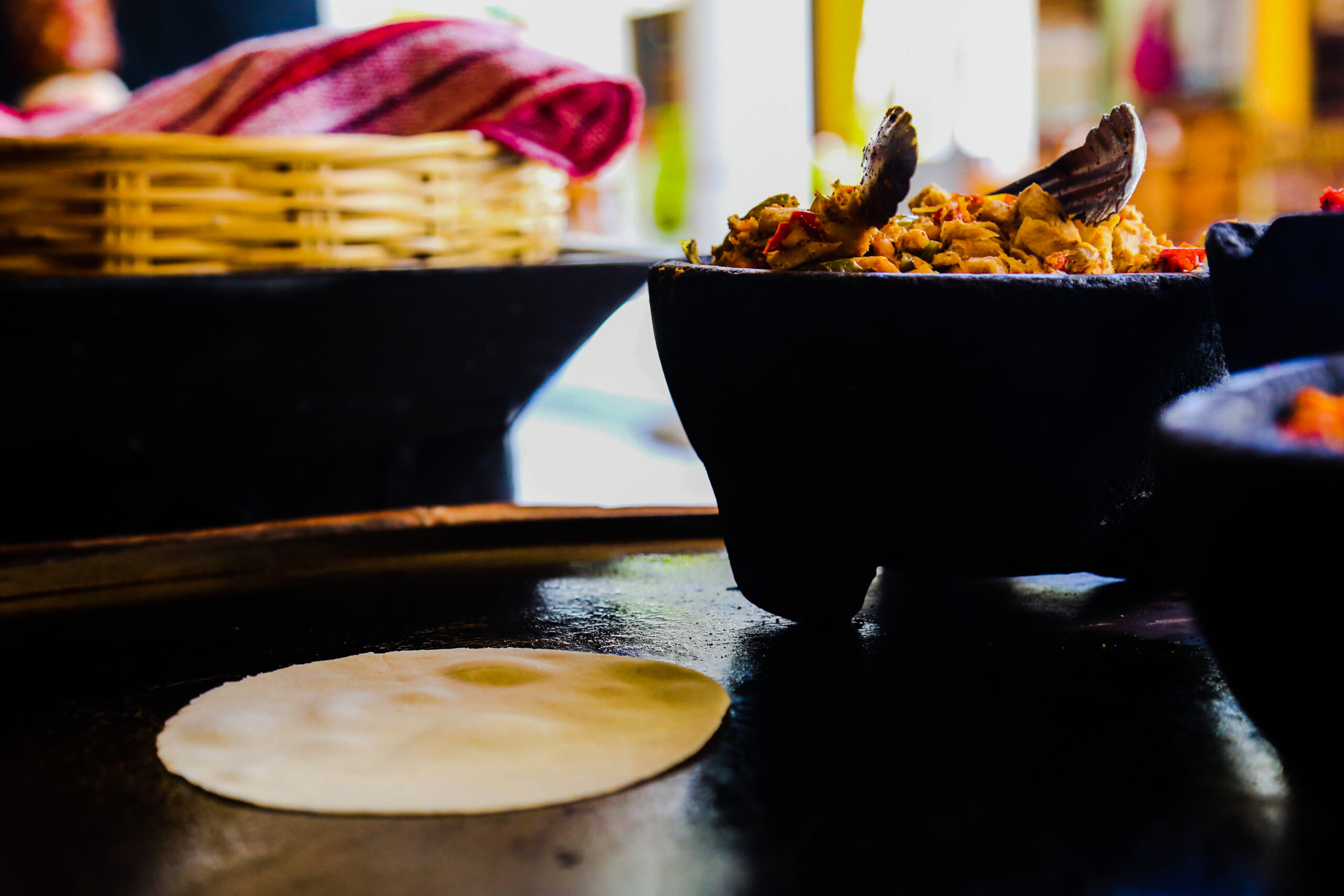 The Best Local Food in Costa Maya Mexico
The Best Local Food in Costa Maya Mexico If you love eating like a local wherever you go, you gotta love Toad´s Alley in Costa Maya, Mexico. A replica of a traditional Mexican Market where you can eat the best tacos, tortas and exotic food, just like the locals do.
There is no argument about this… Mexican food is the best food on this planet. Every ingredient in our ancient recipes is there for the same reason: Giving the dish a special touch. Its great variety is what made our gastronomy an Intangible Cultural Heritage of Humanity, as it was recognized by UNESCO in 2010.
In Costa Maya, we honor our traditions, especially those including food, and we want to share them with the world. We take pride in serving only what our grandmas would feel proud to serve. So, if you are looking for a good piece of slow-food made from scratch, eating at Costa Maya is a must.
Of course, you will find enchiladas, mole, stuffed peppers and the freshest seafood prepared in a thousand ways, from a cool, zesty ceviche to a zero-orthodox but delicious lobster pizza, but next time you visit Costa Maya, why don´t you let the aromas of the food enamor you and take you beyond? To a place where all the flavors and tastes of the different regions of the country come together in a traditional Mexican Market called: Callejón del Sapo.
At the end of the port, far from the crowds and with all the spirit of the real Mexico, this market gives you the opportunity to eat like the locals do, including the colors, the music, the ambiance and the warm smiles of the people who cook the food to your taste.
There is no right or wrong when ordering Mexican food at El Callejon, but if you want the insider's advice, there are some basics you need to try:
Tacos:
There is no way to visit Mexico without trying its most important dish. But, beware, not all tacos are created equal. At Callejón del Sapo you can find a wide variety of tacos: pastor, beef fajita, chicken, chorizo, pibil pork, shrimp, fish and escamole ants, all of them with exquisite flavors and textures over handmade corn tortillas and the traditional toppings you prefer: onion, coriander, lemon juice and sauces ranging from mild to Oh my hot! Go to "La tortilleria" and order 2 tacos: Escamoles and Pastor.
Tortas:
Tortas are another typical dish in Mexico. They are our version of a sub, but with the Mexican twist everyone loves. The same ingredients you can find in a taco, could be gracefully served in a torta: Ham, pastor, arrachera or chicken… It is difficult to pick one, but if you want a sure deal: Go Pastor! Only at Don Lolo.
Tequila:
There is no Mexican Market without a traditional Cantina. That means you better be prepared to have a super margarita at "La Bendita". So, sit next to the bar, bring your tacos and pair them with the zesty flavor of a frozen Margarita while you listen to the Mariachi songs.
Esquites:
Of course, you know corn on the cob, now imagine it with butter, cheese, mayo, cream, and chili pepper. Just delicious! Now make things easier and put the grains of corn in a small cup with lime juice, salt, and more cheese. That´s what we call Esquites. Every Mexican will tel
l you about this traditional snack, and you can order yours at El Callejon.
Churros:
Have you heard the phrase: There is always space for dessert? Well, in Costa Maya, this is true. Muffins, Mexican bread, cookies and more are here to delight your sweet tooth. But nothing is better than a couple of crunchy churros, topped with brown sugar and cinnamon from Pan Dulce, our own bakery at El Callejon.
The perks of eating like Mexican go beyond the flavor, so, come to Costa Maya and find a new way to enjoy Mexican food at El Callejon del Sapo.
local food in costa maya | local food in costa maya | local food in costa maya | local food in costa maya | local food in costa maya | local food in costa maya