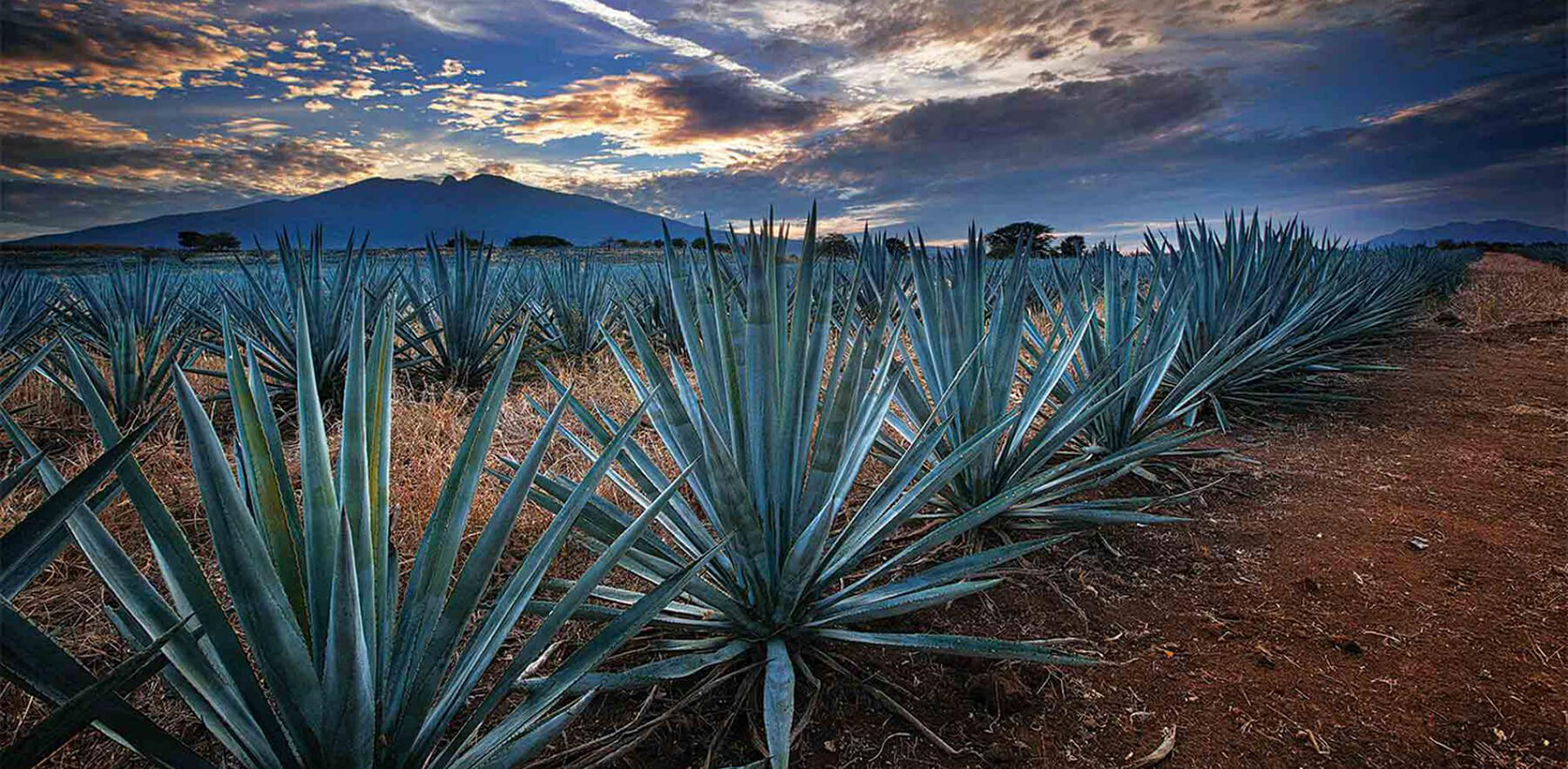 Everything you need to know about tequila
Mexico is proud to be recognized as the Home of Tequila, and here in Costa Maya, we couldn´t help but share with our visitors the unique experience of a traditional Tequila tasting.
Even though the Caribbean is not a region where you will find agave, which is the plant used to produce tequila, it is indeed one of the top consumers of this liquor in Mexico, the reason why it is easy to find here a wide variety of pure and mixed tequilas.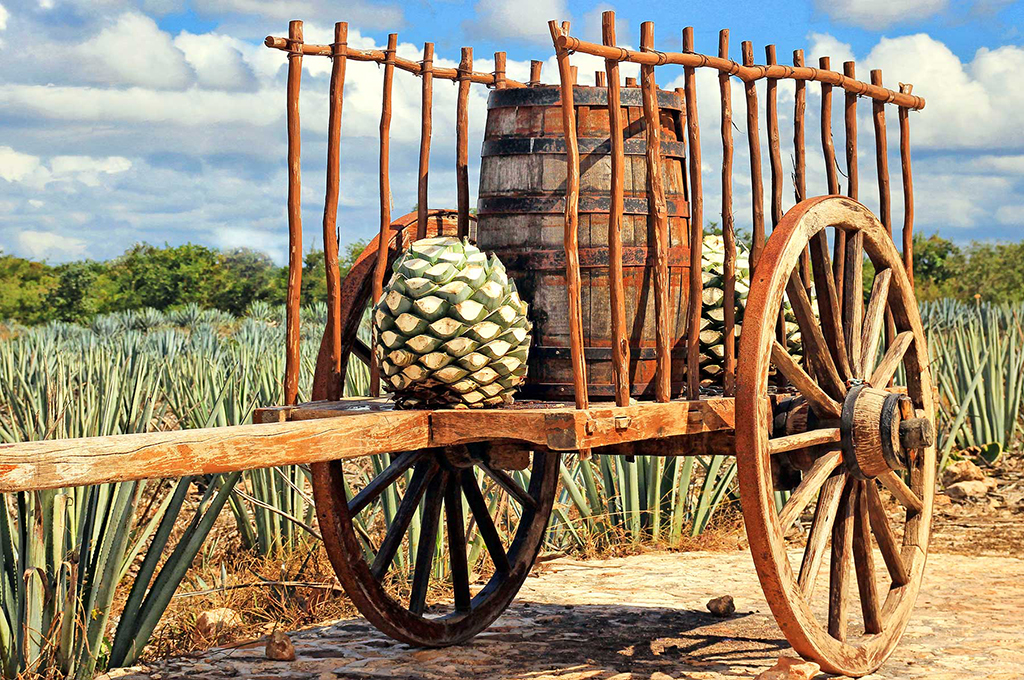 Tequila comes in 5 varieties, being the White Tequila the most famous internationally.
Silver Tequila

It is mostly used for cocktails like "Tequila sunrise" or the traditional "Margarita". If you want to drink it straight, it is better if paired with fresh citric flavors like those found in a ceviche plate.

Gold Tequila

This variety, also known as young tequila, is a careful combination of silver and aged tequilas, which gives this savory tequila its traditional golden color. It is very common for this tequila to be smoothed with other types of sugar or fruits and spices to make it softer for the palate. It is perfect to be combined with other drinks or if you want to drink it straight, you may pair it with cold water fishes.

"Tequila Reposado"

It is the term we have for our next kind of tequila. It refers to a slightly aged silver tequila, usually between 3 and 12 months. This aging is made inside barrels made of American oak, which will give the final product a woody flavor and a stronger body. This tequila is perfect if served straight in a salt-frosted shot glass and will be your best choice to pair with traditional Mexican dishes like "Chiles en nogada" or "Mole".

Aged Tequila

Rested inside the barrels for more than 12 months, this tequila gives the finest flavor in the mouth as well as a soft consistency in the palate. It is perfect as a digestive drink after a good meal or pairing it with traditional Mexican dishes like "Cochinita pibil" or "Mancha mantel".

Extra-aged Tequila

Rested in the barrels for more than 3 years, this kind of tequila must be treated like a whiskey, served without ice or any other ingredients that might dissolve its full notes. An exceptional digestive if accompanied with a shot of café espresso.
When visiting Costa Maya, come to "La Bendita" and enjoy our wide variety of tequilas.
If you want to know more about this iconic spirit, visit us in Mahahual and book our experience "Tequila". We will guide your thru time, back to the days when tequila was born, you will learn about how it is produced, its importance during the colonial era and other details that will get you ready for a Tequila tasting before sending you back to the port with memories of an exquisite experience.