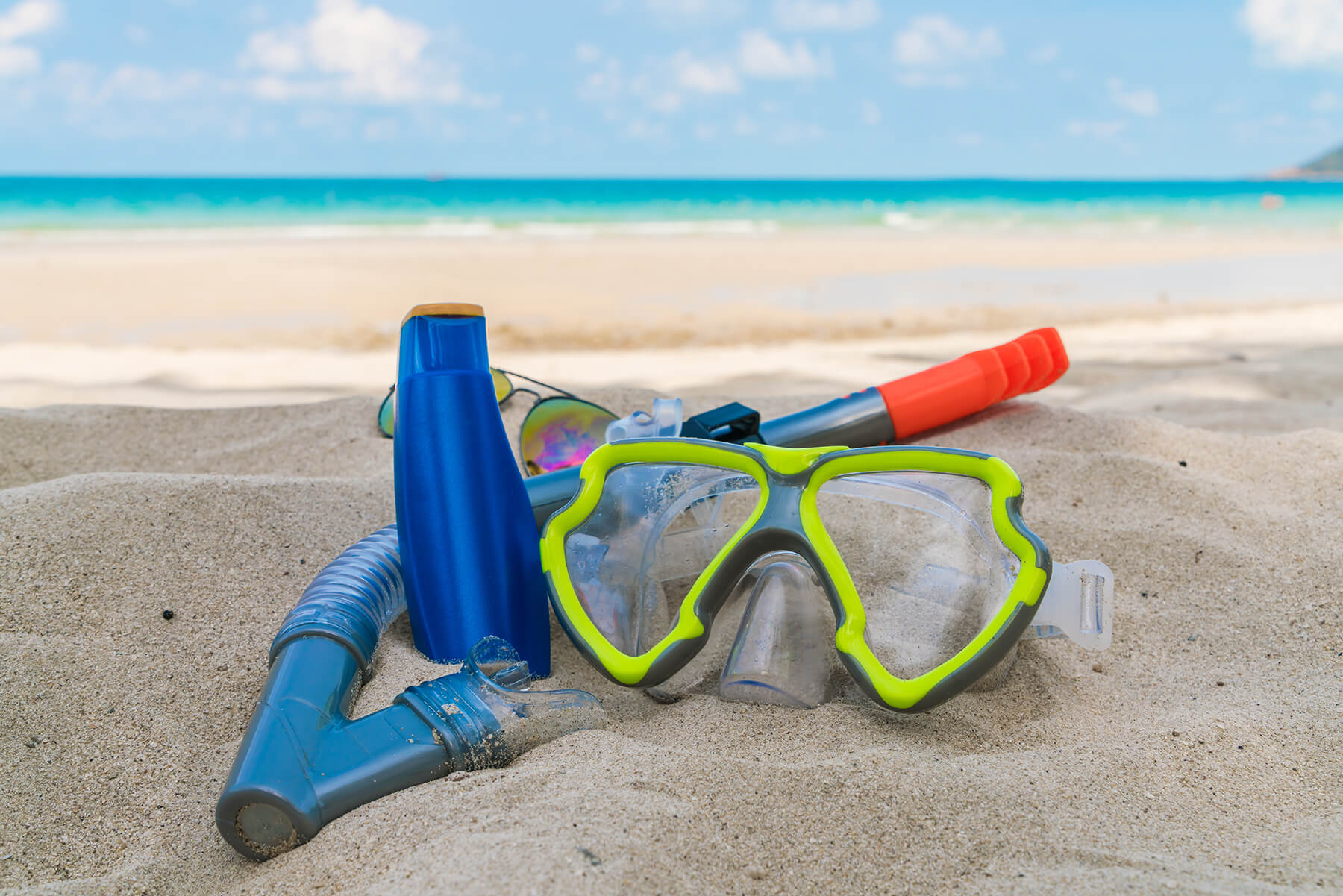 Spend a wonderful day with Beach & Snorkel Adventure tour
Vacations are a great time to discover new places and explore with your loved ones. If you are looking for a great time under the sun and getting in touch with nature once you've arrived at Costa Maya, you definitely want to try our Beach & Snorkel Adventure Tour.
As you arrive at the port…
You will be guided to your tour bus to head on to the beach, where your wonderful adventure starts.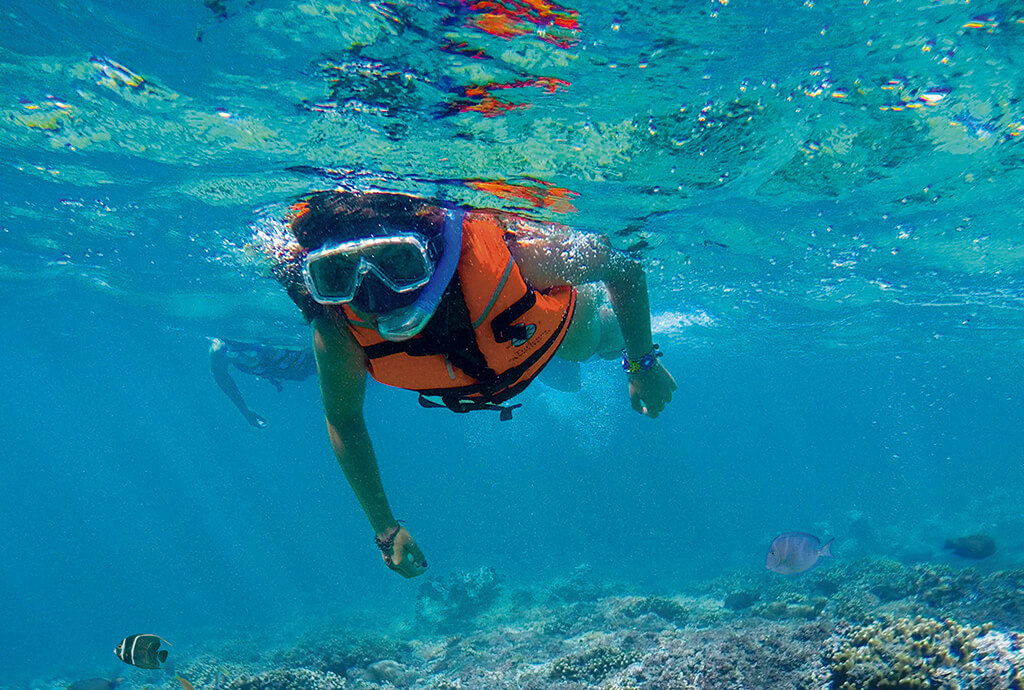 If it's your first time don't worry, our friendly guides will teach you all the basics and provide you with safety instructions, then join you to explore the second greatest reef barrier in the world, a beautiful place filled with exotic marine life. You may get a chance to see a stingray or even a sea turtle and plenty of colorful fish, I would recommend an action camera and plenty of sunscreen lotion to protect your skin.
After your wonderful close encounter with the natural underwater world…
You will go back to the beautiful beach of Mahahual, a small fisherman's village and a hidden gem of the Mexican Caribbean where you can finally get some rest, a good tan, the best pictures of the beach and just the exact amount of relaxation right on paradise with delicious drinks and food at our exclusive beach club just for you.
Once you return to the port…
Explore all the activities Costa Maya has to offer. If you want more activities with animals you can go up to Aviarius, our aviary where you will meet colorful and friendly birds, some of them you will get a chance to feed.