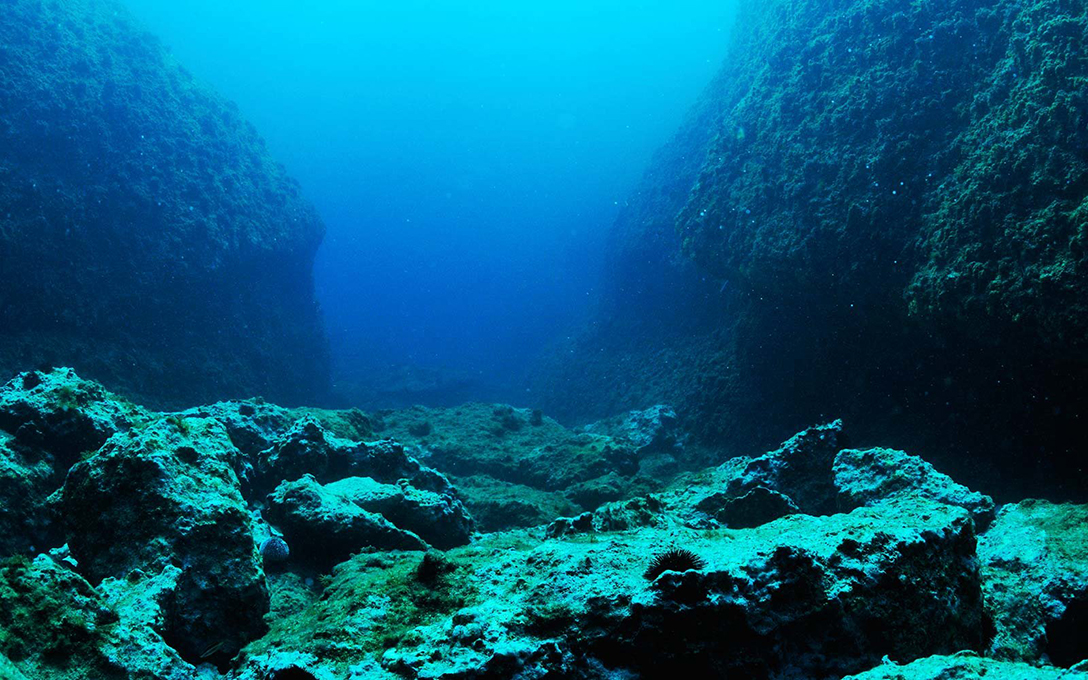 Discover what is underwater
Discover underwater life and its beauty combining the best of snorkeling and scuba diving at Costa Maya in Mahahual. Explore beyond the surface and go deep into the Caribbean sea with our easy-breath tour "Underwater Sea Adventure".
If you have snorkeled before, you might be asking yourself why should you take this tour?
Well, just let me tell you that in Costa Maya you will see the Second Largest Coral Reef in the World, with 65 different varieties of Coral and an endless list of colorful fish species who will join you in this adventure.
You will find mainly these 4 species of Coral:
Fire Coral:
The most colorful of our varieties. Its remarkable colors in shades of yellow, green and brown, and its branched silhouette will rapidly pop up to your sight. It takes its name from the sensation that produces when touching the skin, which might range from a slight itch to a burning irritation. There is nothing to be afraid off, our expert guides will show you how to appreciate this beautiful coral with zero risk.
Staghorn Coral:
Admire the small fishes hiding beneath the labyrinths of this coral-builder coral. Its long branches might not have the attractive colors of the Fire, but with its 2 meters long branches and capricious forms, this beautiful coral will catch your sight. The best part of this coral? Once it dies, its skeleton will serve to create and nurture new coral formations.
Brain Coral:
Also called labyrinth coral, this groovy variety of coral resembles the looks of a brain. Its rocky surface and spherical form make this coral the strongest in the Caribbean, being able to stay in good shape even during storms and hurricanes.
Fan Coral:
The deeper you go underwater, the more varieties you will find. This Coral will hypnotize you with its purple and yellow shades built in capricious shapes. It serves as a filter for the water running across the reef and it is the most used in jewelry and art-crafts. Now you have the perfect chance to see it in its natural environment.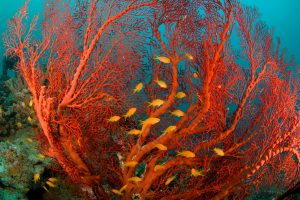 For the adventurers, our tour has a special twist. If you are eager to swim deeper, you are welcome to do it, since your easy-breath snorkeling equipment will be connected to oxygen tanks on board, so, you can go as deep as you want underwater without losing your breath.
Once you get here, you must take as many pictures as you can and share them with your friends. Check our article "How to get the best underwater pictures?" to find the best way to capture the beauty of the underwater world in Mahahual.
Book now and enjoy a day in the Reef with Costa Maya. On top of the magnificent adventure beneath the corals, our famous open bar and the amazing amenities of Beach Escape Club will be waiting for you at the end.