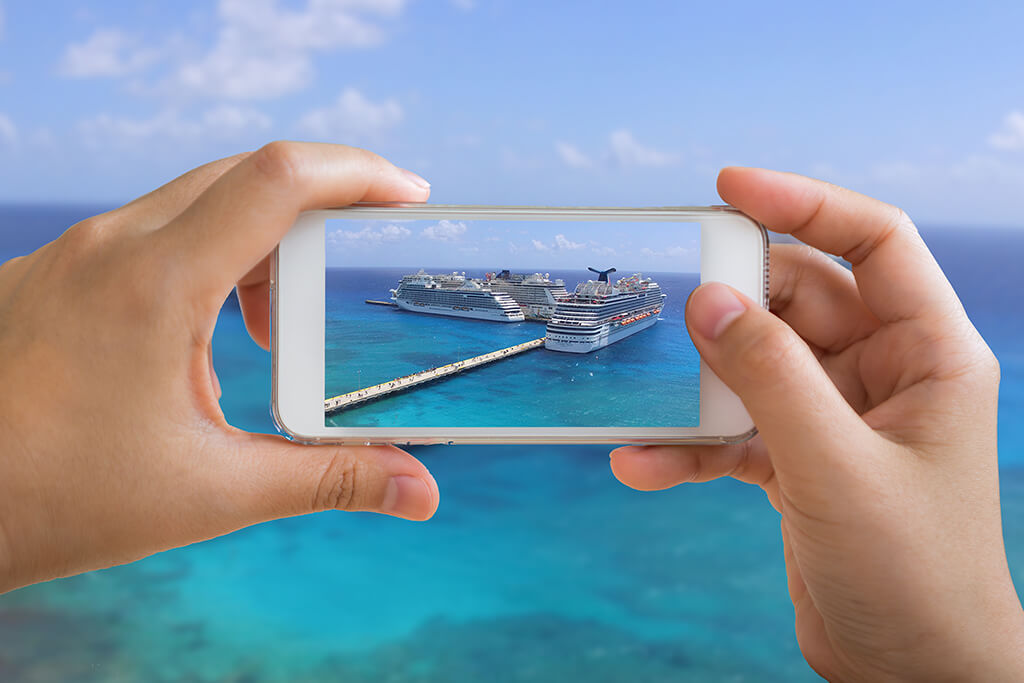 Best 5 Photo Spots in Costa Maya
Part of a great vacations is taking the best pictures to keep memories with your loved ones and share them on social media and in Costa Maya we have the best 5 Photo Spots for the greatest pictures of your visit, so get your GoPro, Camera or cellphone ready to go!
1 Main Entrance
This one is a double spot, once you arrive at Costa Maya look right for the picture that will start your day at our great logo and a beautiful view of the ocean so you can let everyone know where you have just arrived.
Just a few steps away you will find the second part of this spot, you can't miss a photo with our Mayan dancers wearing incredible hand-made costumes with beautiful feathers, leather and ornaments following ancient Mayan traditions, these happy fellows will greet you and take pictures with you yelling Papatsul!
2 Feeding birds at Aviarius
This is the most fun pictures you'll take on your trip, head to Aviarius next to our pool area and head to the first habitat where you will be able to feed the little parrots from your hand but they will fly to you and may get on your shoulders and head, you just have to wait for the perfect moment for a fun picture!
3 Beach Escape Club
If you visit Costa Maya you have to go to our Beach Escape Club and take your pictures on the incredible crystal clear blue sea, everyone will be dying to be in your place if you share a picture here, just don't forget your sunblock lotion to protect your skin.
4 Mayan Ruins
Part of the Costa Maya experience is to visit the Chacchoben Mayan Ruins an ancient place with real temples and pyramids once you arrive just wait to get to the wonderful pyramid and you have a great memory while learning about this incredible civilization
5 Mayá, Lost Mayan Kingdom
And we save the best for last at our unbelievable adventure park you won't have to worry about bringing your camera, we have set up automatic picture spots all around the park and during your activities so remember to ask for your photo bracelet and on your way back to the por ask for your pictures at La Aduana, we will have them already for you.
Follow this guide and you will have the best pictures of your visit to Costa Maya, so book a cruise that includes this port and be ready to #DiscoverTheUnexpected!