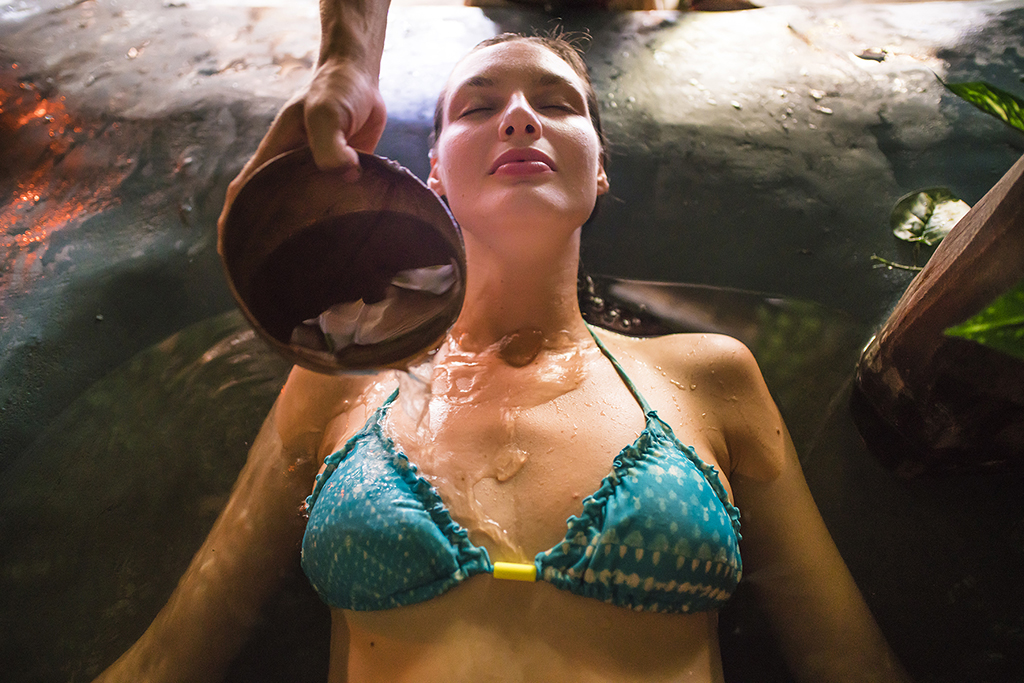 What are the Mayan Healing Rituals?
The Mayas were a great civilization known for their contributions to astronomy, architecture and mathematics, but there is a side of this marvelous culture we might not be aware of, and that is their healing rituals.
For the Mayan people, the physical body was an extension of the soul. Their practices included a mix of treatments and religious rituals, giving their medicine a holistic approach.
These Healing Rituals were performed by a selected group of people chosen by blood lineage and called Chamanes. Their knowledge passed from one old and wise Chaman to the next one, who must have completed an extensive education and proven to be worthy of the honor.
All this knowledge was once written on codices and stelas that were destroyed by the Spaniards. Fortunately, the Mayas kept it alive thanks to their strong oral tradition, allowing the existence of Chamanes until this day.
At Costa Maya we honor these traditions and we share with the world the benefits of the Mayan Healing Rituals. In our Spa, an authentic Chaman and his powerful herbs and treatments will pamper and heal our visitors.
The Healing Rituals we offer in Costa Maya.
Copal incense.
Chamanes have the ability to communicate with all living things on a spiritual level. The sacred incenses of Copal allow him to see what lies inside your soul that might be reflecting pain on your physical body.
Aromatic herbal bath.
Activating the healing powers of rosemary, chamomile and peppermint the Chaman will blend them in a therapeutic herbal infusion where you will submerge to wash of all the bad energy that is damaging you.
Temazcal.
To purity your inner self, you must go back to mothe's earth womb. Inside the hot Temazcal your blood will be purified flushing out all the impurities from your lymphatic system, while the chants of the Chaman soothe your soul and fix your tribulations.
You are ready to be born again to become a new human being, clean and pure. How can you back to your daily life without being trapped again in the same routine and patterns? The last healing ritual will help you do it.
Clay Mask.
After reflecting on what provoked your discomfort, you will find that everything is linked to unhealthy habits you don´t need anymore, and now you will break free from these old patterns as if they were made of the same clay of your mask
Coconut Milk bath.
You are a new born in need to be pampered. What a better way to do it than with a delicious bath of coconut milk softens your skin while the deep blue of the Caribbean enters your eyes.
Hammock massage.
Any remnant of physical pain will be erased from your body with a relaxing massage over a hammock and the miraculous hands of the Chaman. You are ready to continue your trip and enjoy the textures, aromas, flavors and feelings with your renovated senses.
Complement your experience with a visit to our Bar "El Chaman" and taste mezcal based drinks to understand the Mexican saying "When you are feeling bad, drink Mezcal. When you are feeling well, drink it as well".