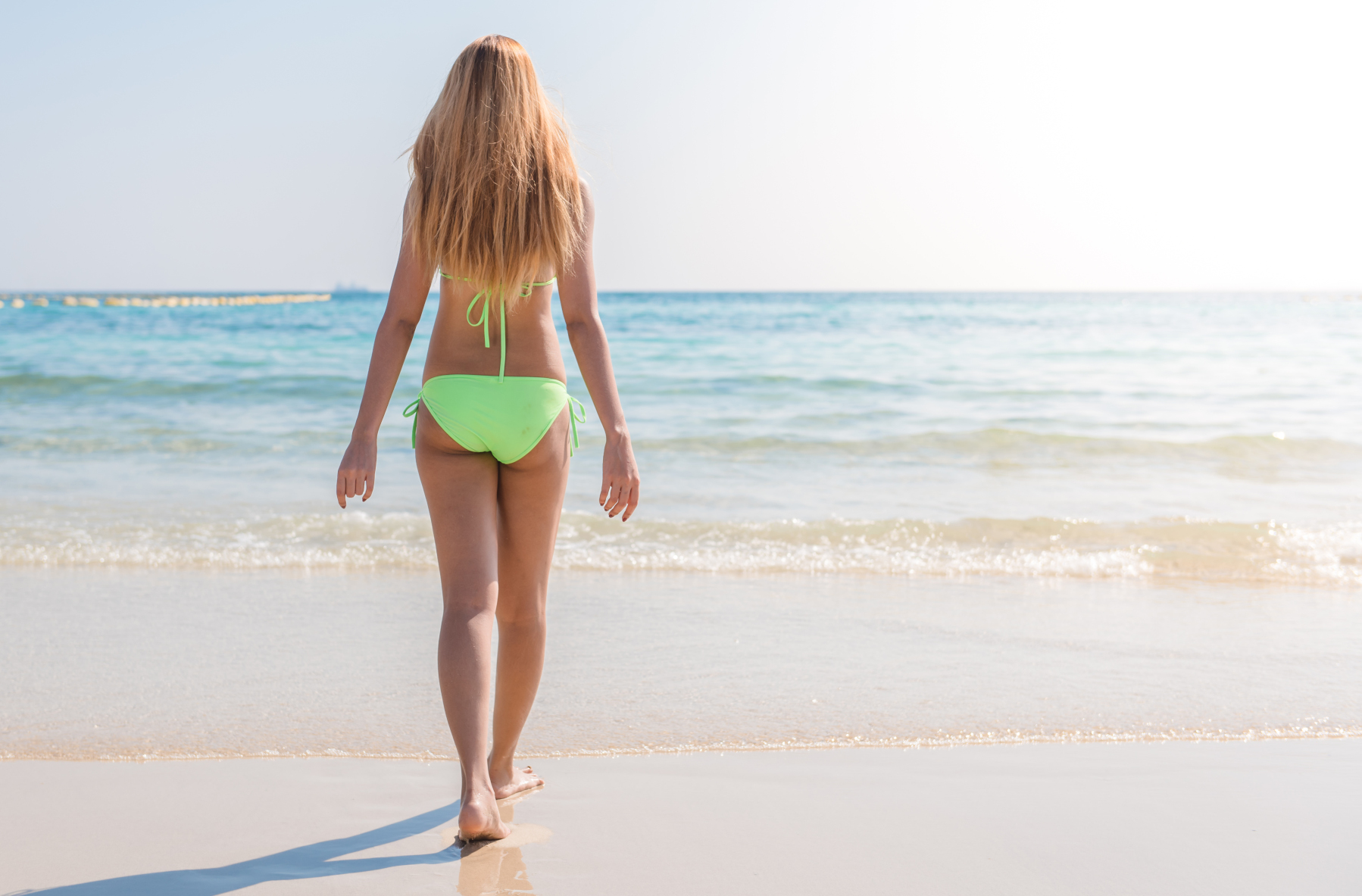 Fun is guaranteed on your first visit to Costa Maya!
!Being Costa Maya such a Young destination, it is still usual to find first-timers among its visitors. So, if this is your case, keep reading to find out everything you need to turn your first time in Costa Maya into an excellent experience.
Costa Maya is in the top 3 cruise ports in the Caribbean. Located in Mahahual and full of virgin beaches and thick jungle, it offers a more natural experience for travelers looking for new adventures.
Inside the port you will find many options for shopping, bars, restaurants, and experiences for every taste, but if you prefer to explore beyond the port, the options are unlimited.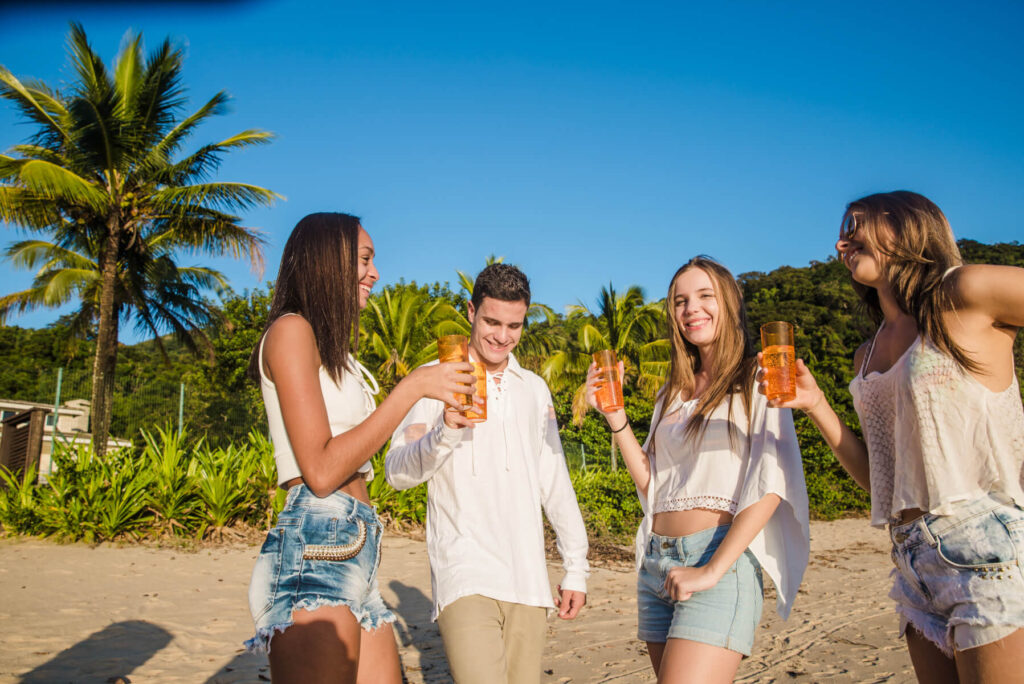 INSIDE THE PORT
RESTAURANTS:
From delicious Mexican food in Flavors of Mexico to grilled seafood at El Faro, delicious appetizers in Cantina Latina or Don Lolo's perfect subs.
How about freshly baked muffins for breakfast in Pan Dulce? Or a fresh shrimp cocktail at El mero mero. If you enjoy healthy snacks, a fruit salad with a kiwi juice from La Pitaya will be the best for you.
BARS:
The best cocktails are here. Either a classic or flavored Margarita from La Bendita or a more peculiar mezcal based drink from El Chaman, with a touch of fresh fruit from La Fruteria or for the more sophisticated tastes a Gin & Tonic from La Botica, all of them refreshing.
EXPERIENCES:
On top of delicious food and drinks, your day at Costa Maya will be surrounded with the best of Mexico, if you want to squeeze all the juice from your stay, we recommend you booking one of the Experiences.
Kakaw: A heaven for chocolate lovers. Learn about the history of cacao and taste natural chocolate, prepared right in front of your eyes.
Tequila: Learn how to taste this emblematic spirit in its different varieties and how it is processed from scratch.
Aviarius: Get as close as you want with exotic birds, some of them will come to eat from your hands. The hanging bridges that connect the habitats are also an adventure.
Shopping: Find ethnic clothes, accessories, souvenirs, crafts, jewelry, wine and liquors, all you need in the same place for you to take home the best of Mexico.
OUT OF THE PORT
Either for a peaceful scenic tour around the village, a visit to the Mayan ruins or an all-inclusive beach day, Costa Maya has a tour made for you.
Snorkel on the second largest reef on the world or dance to the beat of Latin rhythms onboard a catamaran.
Are you in for an extreme adventure? What about jumping on an ATV for a ride through the jungle? Maybe a day exploring Lost Mayan Kingdom with its many zip lines and toboggans?
Awake your inner explorer and come to live "La buena vida" in Costa Maya.