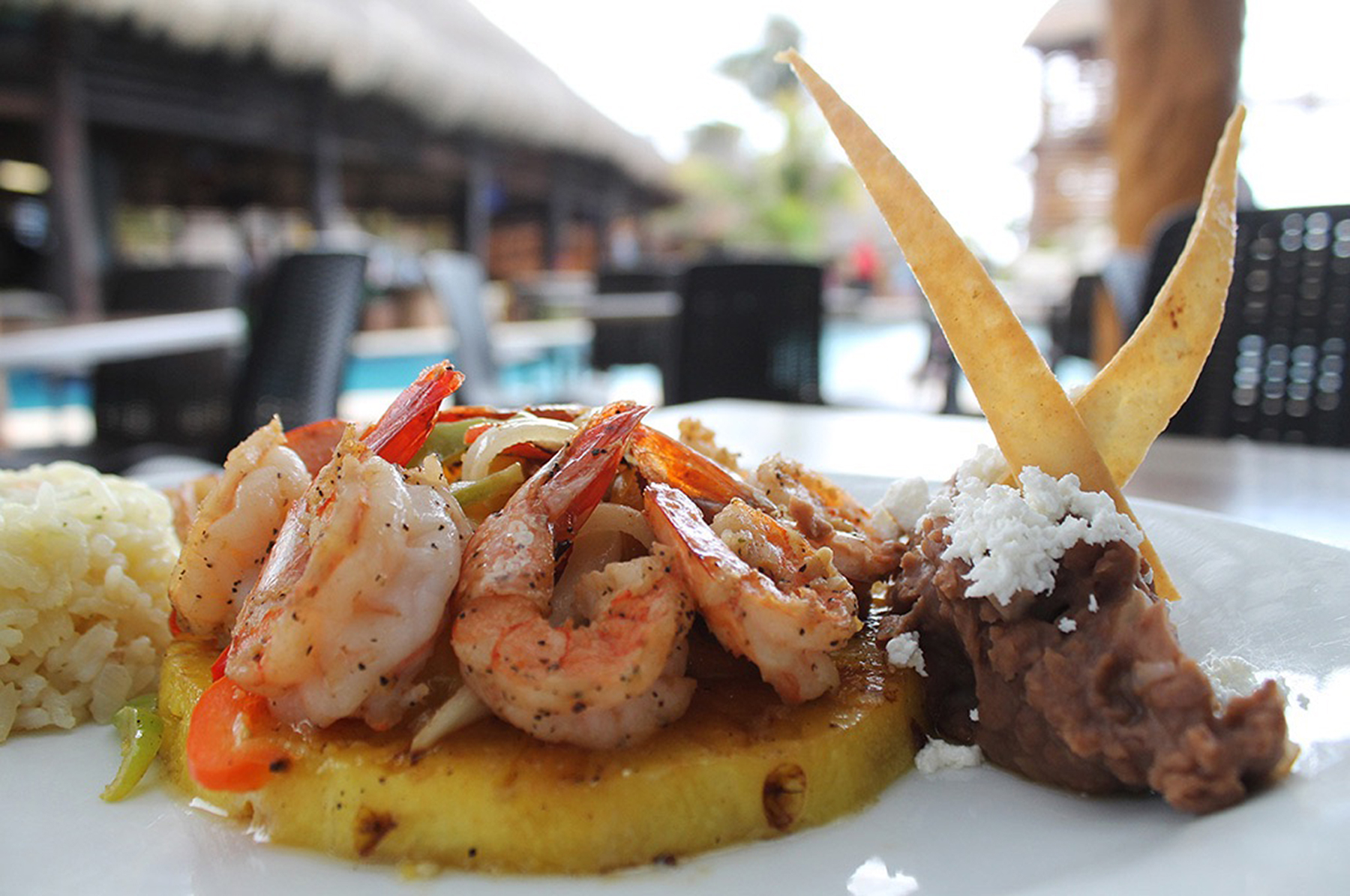 3 Mexican Food dishes that are a must when visiting Costa Maya
We know it and we are proud of it! Mexican Food is one of the main reasons why tourist around the world come to Mexico all year round. Worldwide known typical dishes like Mole, Enchiladas and Guacamole have been prepared with thousands of different recipes, every one of them delicious.
But, now that you will be in Mexico, perhaps it is time to make this visit count and try new flavors.
Mexico, specially the south, has a wide and delicious cook book filled with traditional recipes.
Our Chefs and cooks in Costa Maya make us proud by offering our visitors a real top notch culinary experience.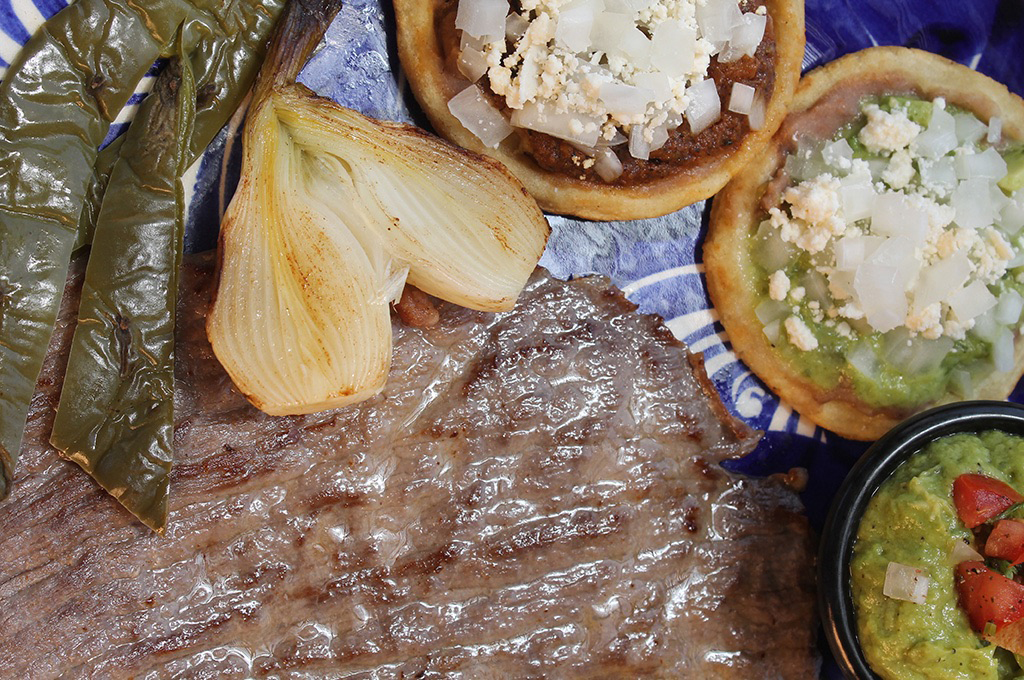 A gastronomic jewel in Mahahual, the restaurant "Flavors of Mexico", in the hearth of "Callejon del Sapo" in Costa Maya, gifts its clients with the opportunity to taste a variety of flavors and seasonings from different parts of the country, and more than just a meal, every client keeps on the palate and the soul the satisfying feeling that only real Mexican food can give.
It is impossible to try all the dishes on the menu, however, allow us to recommend 3 of our favorite dishes you can order to feel like a Mayan king:
Start the first course sharing our mouthwatering: Lobster Pescadillas.
Our chef gave an extraordinary twist to the classic Mexican quesadilla. These Lobster Pescadillas are made with a crispy corn tortilla filled with the best lobster caught right here in Costa Maya, fresh and seasoned with garlic, tomato and onion, topped with lettuce, pickled onion, and our zesty chipotle mayo.
After devouring our Pescadillas with a couple of beers, we can go straight to the main dish.
Prepare your palate for the most famous dried meat in Mexico, which is called "Cecina de Yecapixtla"
Generous strips of beef tenderloin and leg, patiently cured to keep its natural flavors and served right out of the grill with the non-less bounteous sides of 2 small sopes with red and green sauces, cheese, cactus slides, pearl onions and guacamole made from scratch.
The abundant portions served at Flavors will leave you completely satisfied. But in case you still want to go for more, our second recommendation will be the perfect match for this culinary adventure.
Enjoy the juicy flavor of a Shrimp Huarache
Our hot Huaraches, handmade over a traditional pan, are served with a handful of grilled shrimp, cheese, lettuce, pickled onions and dressed with sour cream and Mexican salsa. A side of guacamole will make you lick your fingers.
After all that Mexican Food experiencie, your stomach is now fully satisfied and your hearth is happy as well. It is time to go for an after-dinner drink. Close with a flourish sipping tequila in our tasting Experience "Tequila".
Flavors of Mexico and Costa Maya in Mahahual are waiting for you!