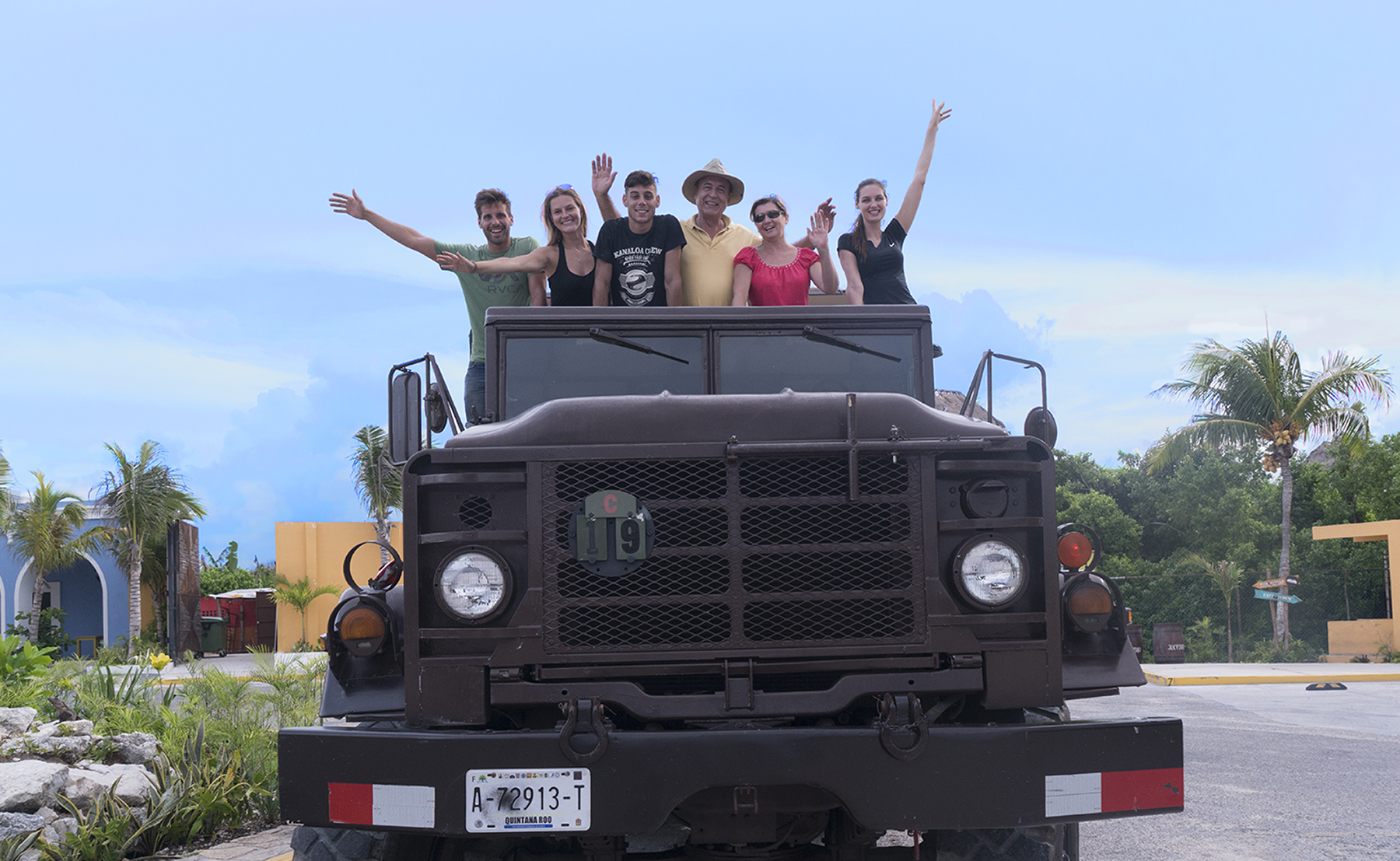 How to dress in Mahahual for a guaranteed great look?
In the beautiful town of Mahahual, you must be prepared for its everlasting summer with wonderful sunny weather, and of course, this preparation includes your clothes.
If you don't know what to wear, don´t worry! We've got you covered. Here are some of this year trends and recommendations to look your best on your visit to the beach:
This season, one of the main fashion trends are stripes.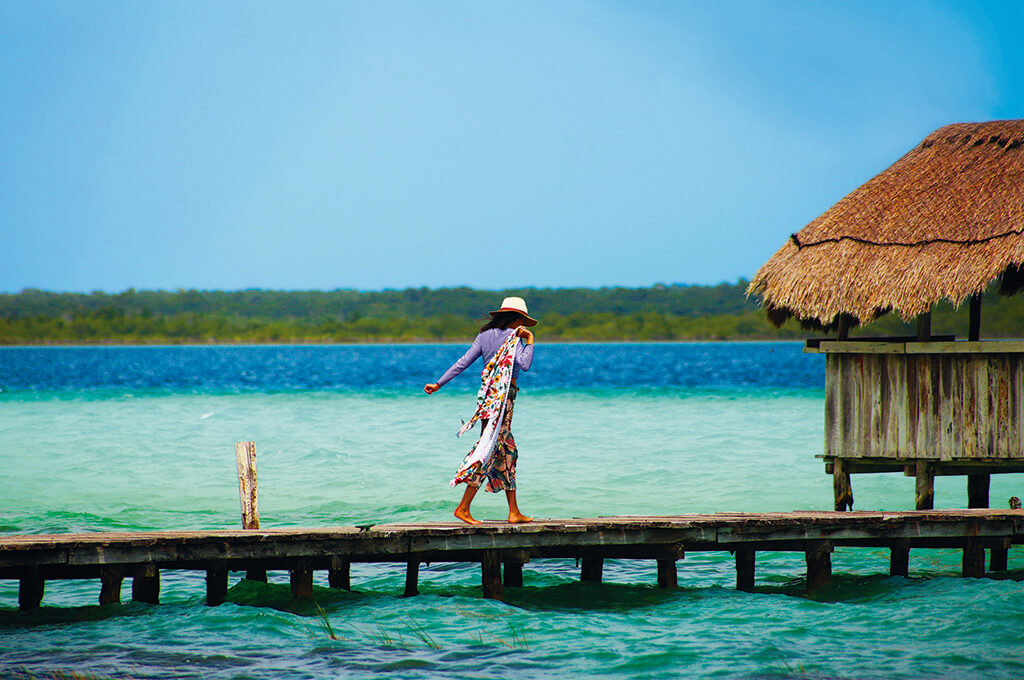 Inspired by beach umbrellas and weathered lounge chairs, you can wear this pattern on dresses, swimwear, pants and shirts. Try to keep those stripes vertical or on an angle with a light color as a base tone.
If you're not into stripes and you want to express yourself with in a monochromatic way you can't go wrong with yellow no matter the shade, wearing a long dress covering your swimsuit will guarantee you shine with a joyful color no matter your skin tone.
Now leaving fashion aside for a bit, there are some easy to follow recommendations you must take into consideration in Mahahual:
Mahahual town is close to the jungle so bring plenty of insect repellent so you won't have any unwanted attention.
If you are going on an expedition like the ATV Jungle and Beach Adventure or Dune Buggy and Beach Safari you should definitely bring spare clothes that you can wear after getting dirty on the tours, and also a beach attire for the rest of your day at Costa Maya.
Get your non-slipper water shoes ready since slippers may not be allowed on several activities. And the most important element you must never forget: sunscreen, besides the embarrassment of looking funny, sunburns are a serious subject since they may cause skin cancer, so protect your skin and then enjoy your day in Mahahual.