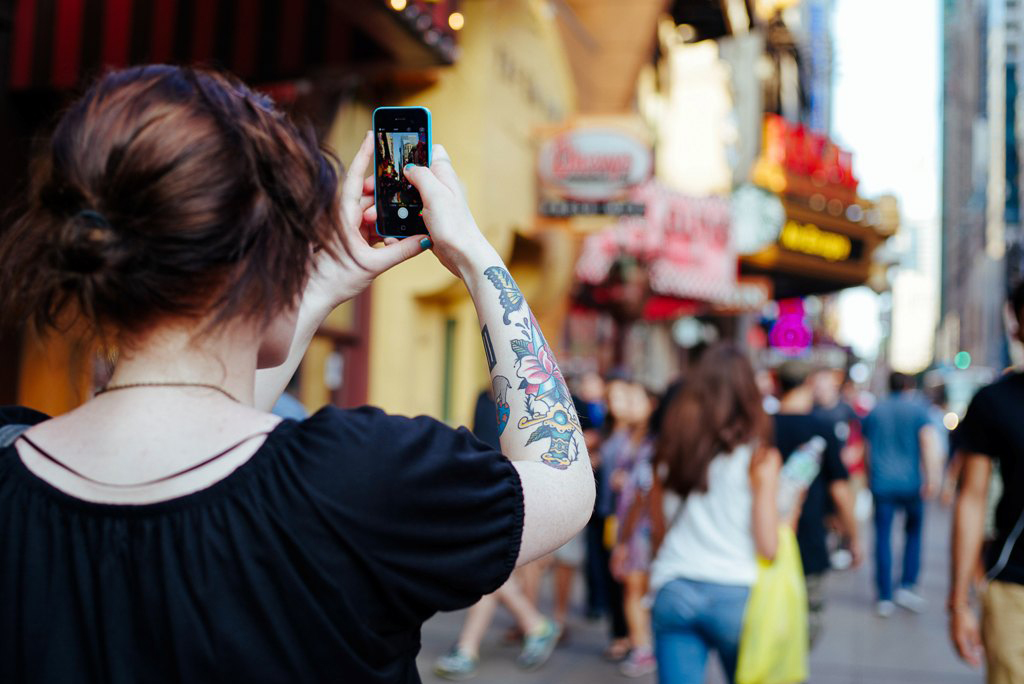 The best way to brag about your visit to Costa Maya in Social Media
A cute message in social media about your trip to Costa Maya might not be enough to share your excitement with your friends. It is well known that people respond better to images than they do to posts with text only. Also, pictures are one of the best memories you will have about your trip to Costa Maya, so, why not taking the best and showcasing them worldwide in your Social Media?
Mahahual is a beautiful town surrounded by lush jungle, where adventure and amazing experiences are ready for you to enjoy. Literally every time you turn your head around you can find a perfect spot for a selfie. As a seasoned traveler, you already know the best spots to take pictures in Costa Maya.
Once you have your pictures ready, it is time to break the internet with them!
If you are a "happy trigger" photographer and you are thinking about posting a zillion pictures of your trip, the best way to do it is creating an album or a collage in Facebook, that way you let your friends know all the beautiful places you saw and they can see all of it in full detail.
Keep in mind that 5 pictures of the same parrot in slightly different poses might not be as interesting as you thought they could be, but you will be surprised about how many likes your selfie with the Mayan warriors gets.
On the other side, if you are a minimalist who likes to share only the 5 or 6 best pictures, the best way to do it is posting them on Instagram. You are visiting a beautiful jungle, a paradisiac beach and ancient places, the world needs you to share your pictures. Come on! Don´t be shy.
For those who enjoy the journalist style, twitting your pictures or broadcasting live in Facebook is the best idea. It is exciting, almost like you are bringing all your friends with you. This is a sure way to catch a lot of viewers and of course you will get a lot of likes.
Don't forget to check-in on Facebook once you reach the port and post all your adventures and experiences on the go.
Either if you want to share your experience in Facebook, Twitter or Instagram, don´t forget to use the hashtags #DiscoverTheUnexpected and #CostaMayaMX.
And of course, follow us on all our social media accounts and stay tuned for more information about our events throughout the year.
Come to Costa Maya to discover the unexpected.