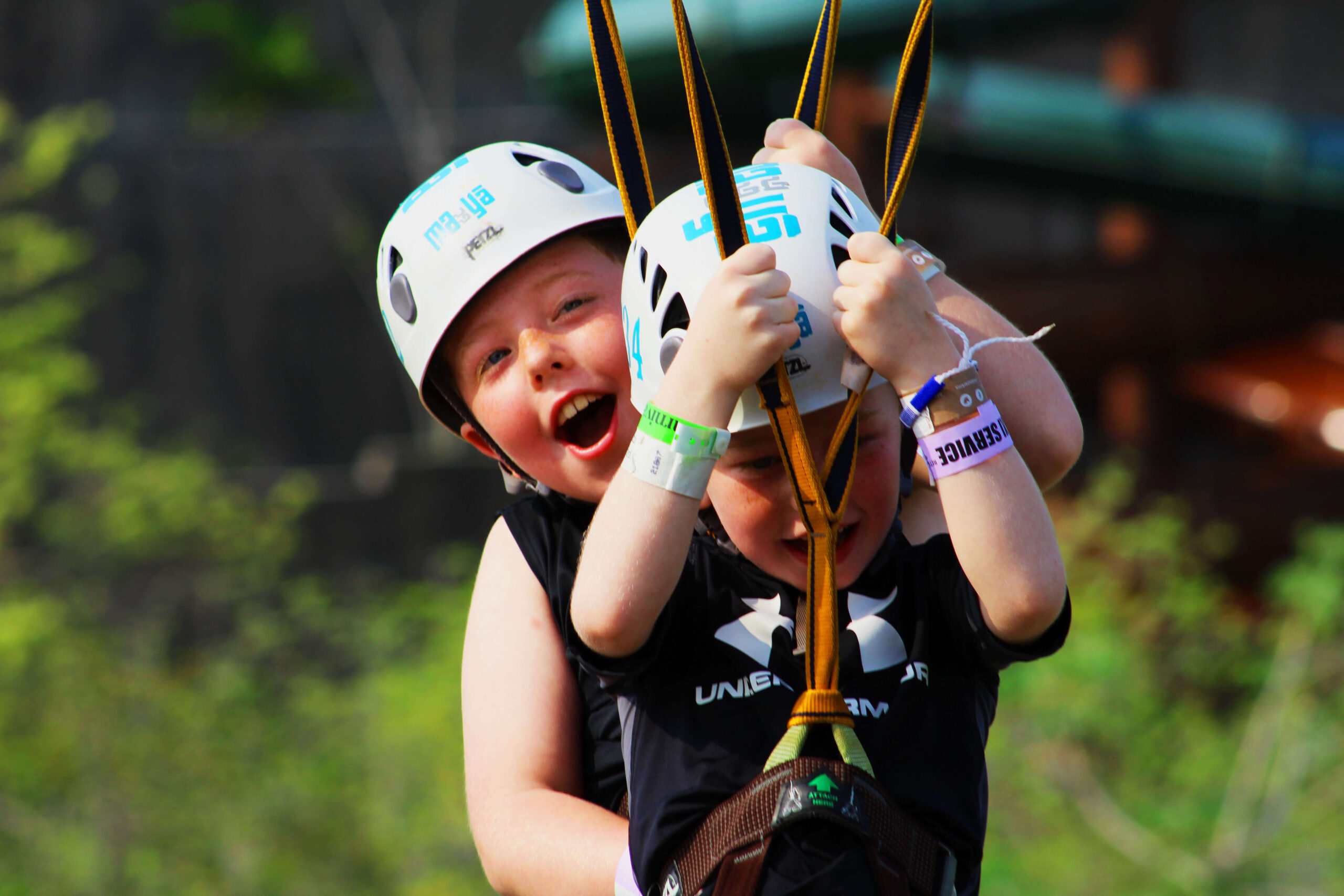 The Best Activities for Kids in Costa Maya
Are you looking for a family vacation full of adventures? Bring your kids to Costa Maya and turn a regular vacation into an expedition jam-packed with fun and surprises.
With activities for kids of all ages, Costa Maya is becoming one of the hottest destinations in the Caribbean for family vacations.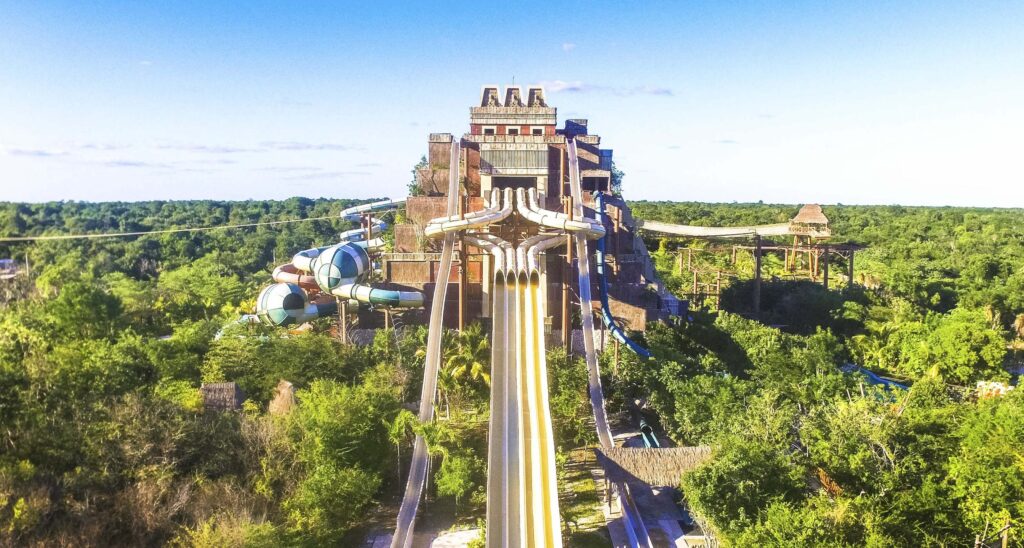 Here you have the top activities for kids in our port:
Splashing in Monkey´s Island, inside the Lost Mayan Kingdom.
This park has a lot of adventures for everyone in the family. Ziplines, waterslides, a zip coaster, and several swimming pools are available for the older kids, but right before the Great Pyramid, there is an Island made exclusively for the youngest expeditioners. Come to get a splash under the water bucket and bring back the joy of being a child next to your kids.
Feeding birds in Aviarius.
Look to the sky in Costa Maya and you will find one of its best-kept secrets. Aviarius is the home for hundreds of colorful birds, but it is also an adventure your kids will enjoy to the fullest. Traversing the habitats over the hanging bridges, you will get to see parakeets, cockatoos, cardinals and other lovely birds, some of them so friendly that they will come to eat from your hands.
Other family-friendly activities include swimming with dolphins, strolling down the "Callejón de Sapo" until you reach its famous fountain, and of course, enjoying the delicious food and beverages we have for you.
Walking around Costa Maya port will be also a fabulous experience, our street performers dressed as pirates, wrestlers and circus artists will enhance your visit.
The best time of the year to visit Costa Maya with kids? Well, here you have an insiders secret:
On the last week of April, the magic blooms in our port as we get ready to celebrate Children´s Day with mermaids, pirates, Aluxe elves, Mayan warriors and princesses playing around all over the port.
Custom contests and other surprises await you in our Fantasy Days at Costa Maya.